Contact our office to make an appointment today!
Monday                    8.00AM - 5.00PM
Tuesday                    9.00AM - 6.00PM
Wednesday              Closed
Thursday                    9.30AM - 6.00PM
Friday                         8.00AM - 4.00PM
Cosmetic & General Dentistry Services
Dr. Zazzaro offers the highest level of care & state of the art treatment for your entire family.

Frequent cleanings are recommended to maintain healthy teeth and gums.

Whiten your teeth, close spaces and create a great smile.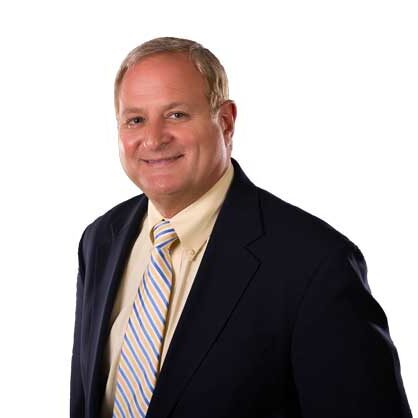 Recapture your youthful appearance and restore the function of your teeth.

Modern fillings provide durable, beautiful restoration of the teeth

Whiten your teeth, close spaces and create a great smile. 
Non-insured, New patients only. 20% off your initial exam with X-Rays!
Dr. Zazzaro is very knowledgeable. His chair side manner is great. He is a really nice guy. He is very straightforward. He is very good but not overly aggressive in the sense that he takes the approach of 'let us wait and see what happens first' and he makes sure everything is okay before he does anything. My daughter was five and a half years old and had a tooth that wasn't falling off and he wanted me to wait and see what happens in its natural course first. He told me that if it it doesn't happen then he would do what he has to do. He is very compassionate and a great guy. He has a beautiful office. His staff is phenomenal
Christina D.
Southbury CT
There is no comparison, I have had a genuine fear of "All things Dentist" since I was kid. Rooted in terrible experiences from different dentist offices, ranging from "rough" cleanings which is particular hard on my sensitive teeth. I even had a near death experience when one Dentist mixed the wrong nitrogen oxide.
After meeting Dr Zazzaro, I realize the dentists in Connecticut must be held to much a higher standard. From the beginning he has been sensitive to my concerns and apprehension. His staff was equally as attentive and professional.
Paul B
Newtown, CT
When I first came to Dr Zazzaro's dental practice in Southbury, I was greeted by the most courteous and friendly staff I have had the pleasure of dealing with.  And Dr. Zazzaro is clearly committed to his patients. My most recent  teeth cleaning was as gentle and kind as the first.  The Dental hygienist was skillful and efficient, Dr Zazzaro and his staff made the first experience a pleasure and that is why I continue to use Dr. Zazzaro for all my Dental Services .
Cathy U.
Woodbury, CT
Where do the top dentist go when they retire? Dr. Jack Zazzaro that's who.
Top New York Dentist, now Retired in Connecticut Dr. Liborio Grilli is seen here after his appointment with Dr. Jack Zazzaro in Southbury. He says he likes Dr. Zazzaro and respects his skills as a dentist, and that is why he goes to him.
Liborio G.
Southbury, CT
Great staff and top notch service! Would easily recommend to friends and family.
Freddie V.
Waterbury, CT
Dr. Zazzaro is AWESOME!! He is so understanding, has lots of patience. I am extremely afraid of dentists & I would never consider seeing anyone else! If I had to see him and he wasn't available, I'd suffer before I would see anyone else. So, I guess what I'm saying is this...if you want your teeth to look fabulous, need a dentist, HE is the one to see!! I love him for being so understanding with me. Now tell me, do you have a dentist like that?? If not, you're going to the wrong place!
Marilyn W
Brookfield, CT
Always a pleasure to visit.
Ed R.
Oxford, CT