Our entire staff is committed to making your experience with our office gratifying and hassle-free. We are totally dedicated to providing the utmost in customer service and overall excellence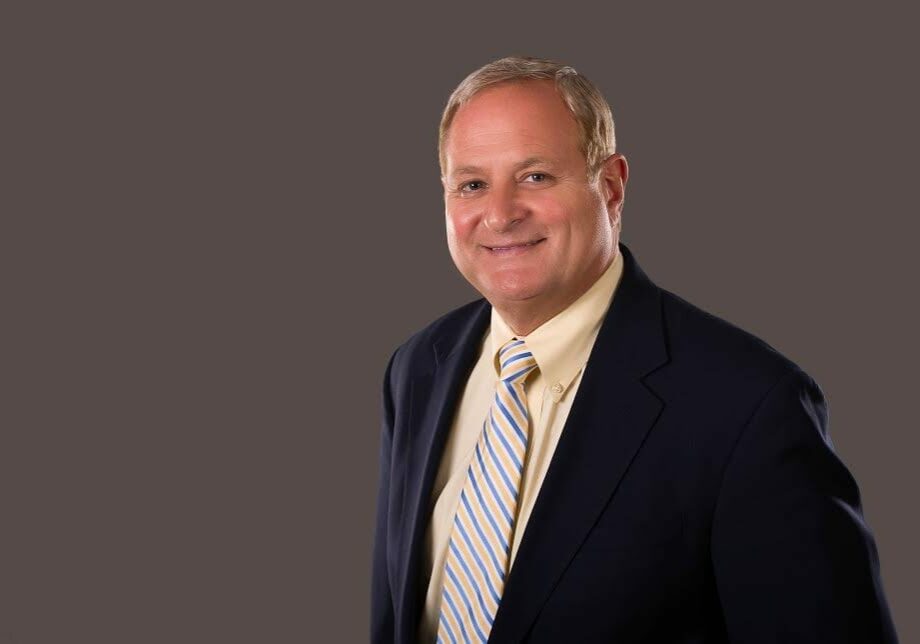 Dr. Jack Zazzaro is a native of Wethersfield, Connecticut. He attended South Catholic High School, and received his Bachelor's and dental degrees from the University of Connecticut. Dr. Zazzaro has been helping people with their oral care needs locally since 1984. He opened at his current location in Southbury in 2004.
He is a member of the American Dental Association, the Connecticut State Dental Association, past President of the Dental Society of Greater Waterbury, A member of the Federation Dentaire Internationale and The International Congress of Oral Implantologists.
Dr. Zazzaro was inducted as a Fellow of the International College of Dentists at its 74th Annual Convention in San Francisco on October 24'th, 2004. This honorary organization for the recognition of outstanding and meritorious service, presented Dr. Zazzaro a membership plaque and gold key symbolic of this Fellowship for conspicuous service rendered to the art and science of dentistry. The college, with representation in more than 80 countries, has approximately 10,000 members, including over 5,800 in the U.S.
Dr Zazzaro has been busy servicing the community as well. He has been the president of the City Of Waterbury Board of Health. As well as, the president of Staywell Health Center board, (which supplies medical and dental care to those in need in the Waterbury area.) He also initiated the "Give Kids a Smile" program in Waterbury, and has also served as President of the University School of Dental Medicine Alumni Board.
Dr. Z. is currently active in the Southbury Business Association, The Greater Waterbury Chamber of Commerce, and is the president of the board of directors of the Greater Tri-bury Chamber of Commerce. He is a member of the Southbury Economic Development Commission. Dr. Zazzaro is an associate professor at the UCONN Dental School and a host in the mentoring program for its students. He was recently quoted in an edition of the Voices Newspaper concerning the positive effect of good oral health. "It's very rewarding work. We are changing people's lives one smile at a time."
Other recent projects include a program which donates a portion of all whitening procedures to the Connecticut chapter of the Make a Wish Foundation. He is also actively involved in Connecticut Mission of Mercy. CTMOM annually provides free dental services throughout Connecticut. Please contact CTMOM.com for more information about donations or becoming a volunteer.
Dr. Z. is looking forward to working closely with the business community to make our region even more prosperous. He is grateful for the opportunity to serve on the Board of Directors for the Tribury Chamber of Commerce.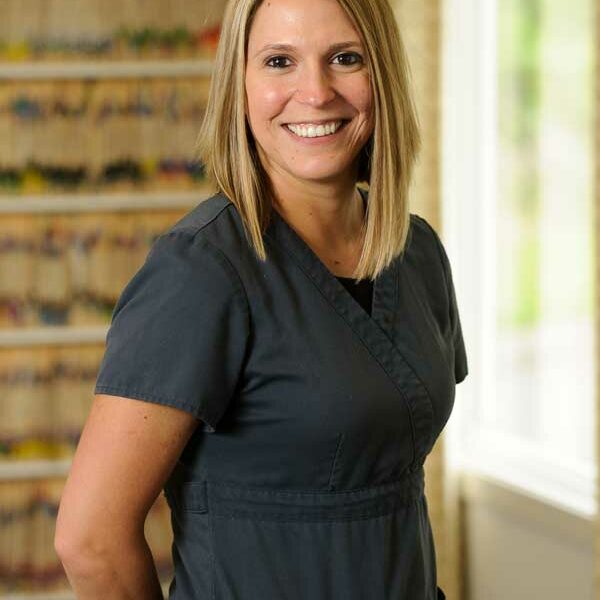 Sarah Rowland
Dental Assistant
Sarah has been a Dental Assistant for Dr. Zazzaro since February of 2008. She received her Dental Assisting certificate from Briarwood College in 2007. She is side by side with Dr. Zazzaro during clinical procedures and gives all pre and post operative instructions. Sarah is cross trained in treatment planning and scheduling. She is X-ray certified and specializes in the in-office fabrication of personalized temporary crowns and veneers. Sarah strives to expand her knowledge by participating in Continuing Education courses throughout the year.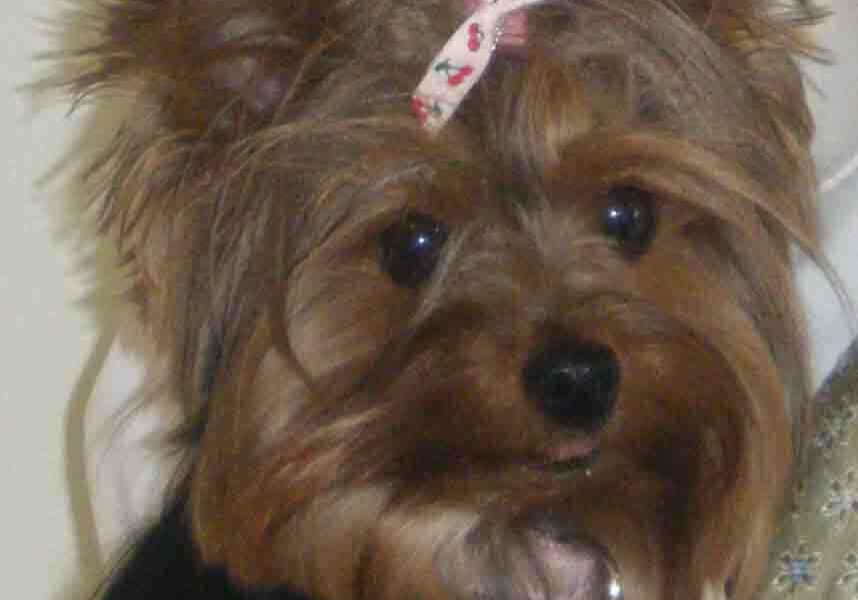 Did You Know Dogs have cleaner mouths than Humans? Its True And especially this One, seeing how Her Dad is a Dentist, she takes extra care of mouth. Daisy is the official office greeter, and when she off the clock she enjoys Sleeping and eating